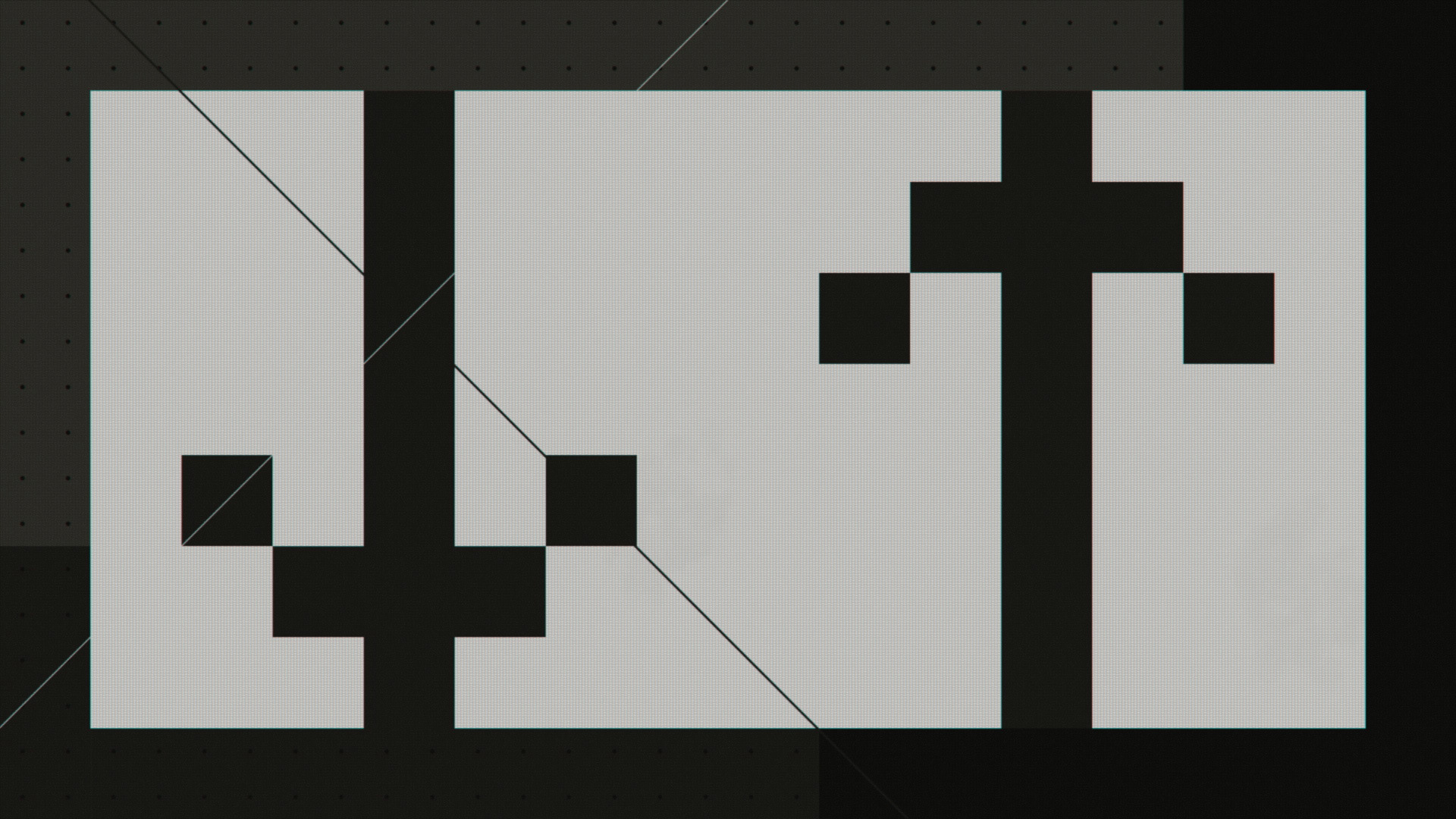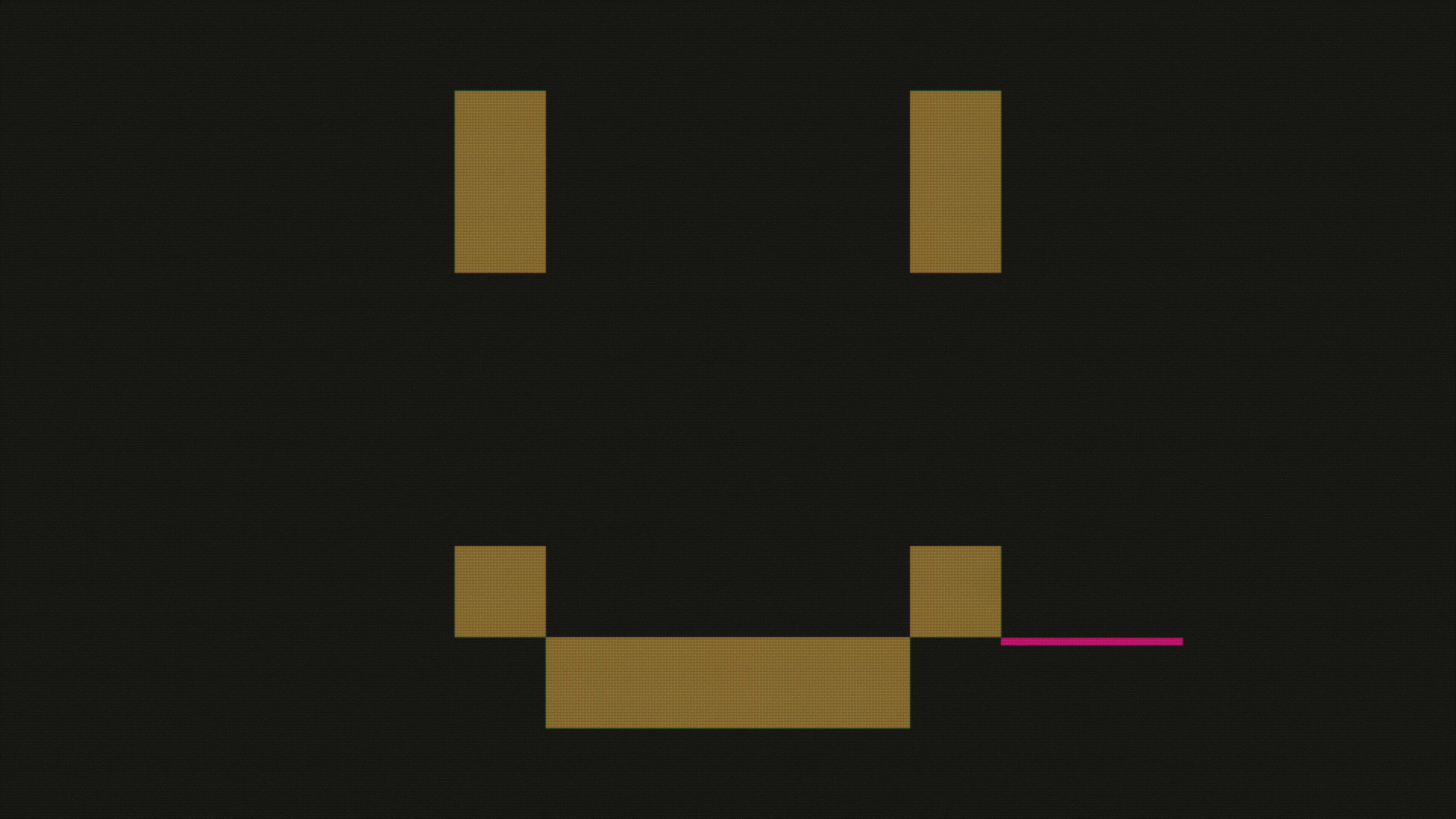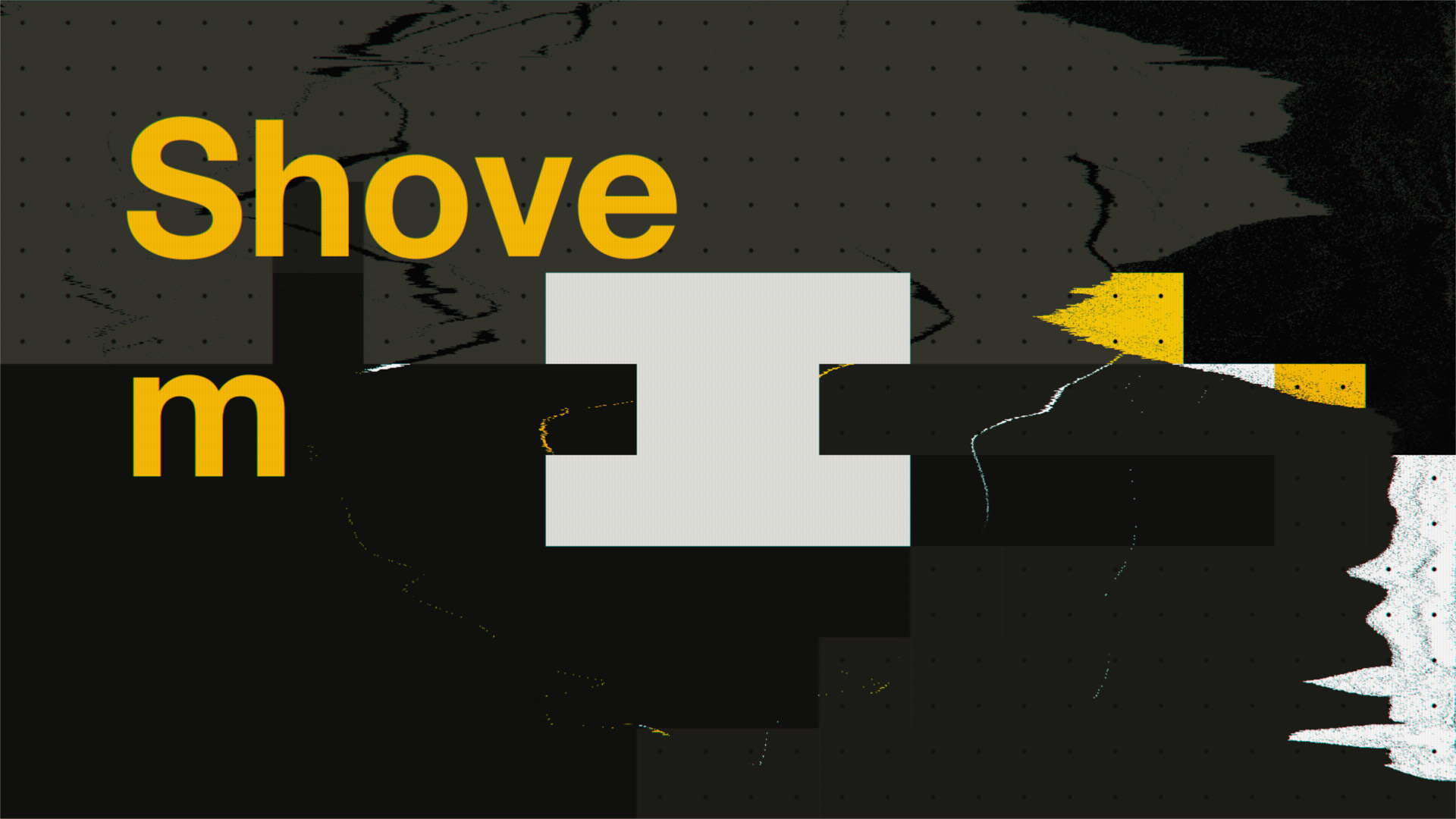 Funkstörung ft. Anothr. "Laid Out"

– design and direction of the music video.
The video for 'Laid Out feat. Anothr' is an artistic retrospective of Funkstörung's discography. It was inspired by the colours, symbols and typography used in their cover artworks.
"Abstract geometric shapes are interpreting the music and its lyrics in a very minimalist approach - it´s a visual trip into the world of bits, bytes, pixels and glitches".