The laser-etched graphic in the centre of the quick-release fastener is made up of the letters of the word "circular" arranged in the form of a circle. A special socket wrench separates the component parts joined by the fastener with a single rotation. The 'joyful fusion' fastener creates a theft-proof and stable connection and, at the same time, allows many component parts of the vehicle to be dismantled with just a single tool.
CIRCULARITY WITH CLEVER SOLUTIONS
In the front, two separate lounge seats with integral head restraints create an exclusive ambience. Their velvet-like upholstery is made from recycled plastic and is held within a light-gold aluminium frame. The seats rest on a slender mono-post base with fore/aft adjustment. The back of the slim front seat shells is made of recycled plastics with a terrazzo-look finish. Another circular 'joyful fusion' quick-release fastener for simple dismantling can be found here, allowing the metal and fabric to be easily separated and sorted, and then reused.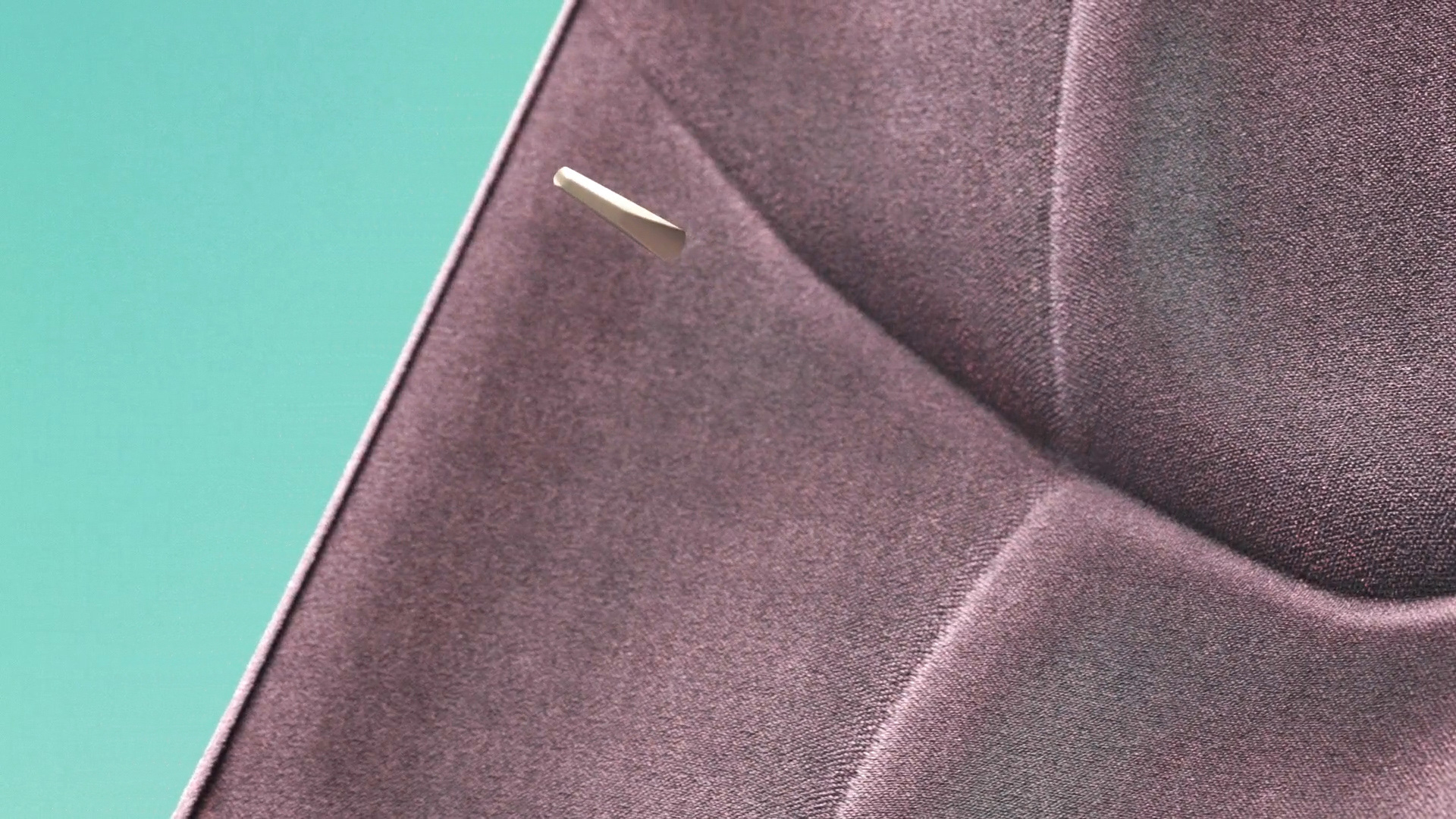 Data-based smart mobility for maximum efficiency in urban traffic. Another key measure in the drive towards sustainable urban mobility extends beyond the actual vehicle: making intelligent use of the available real-time and long-term traffic data for maximum mobility efficiency. CO2 emissions caused by stop-start traffic or even searching for a parking spot could be reduced significantly across a large number of users.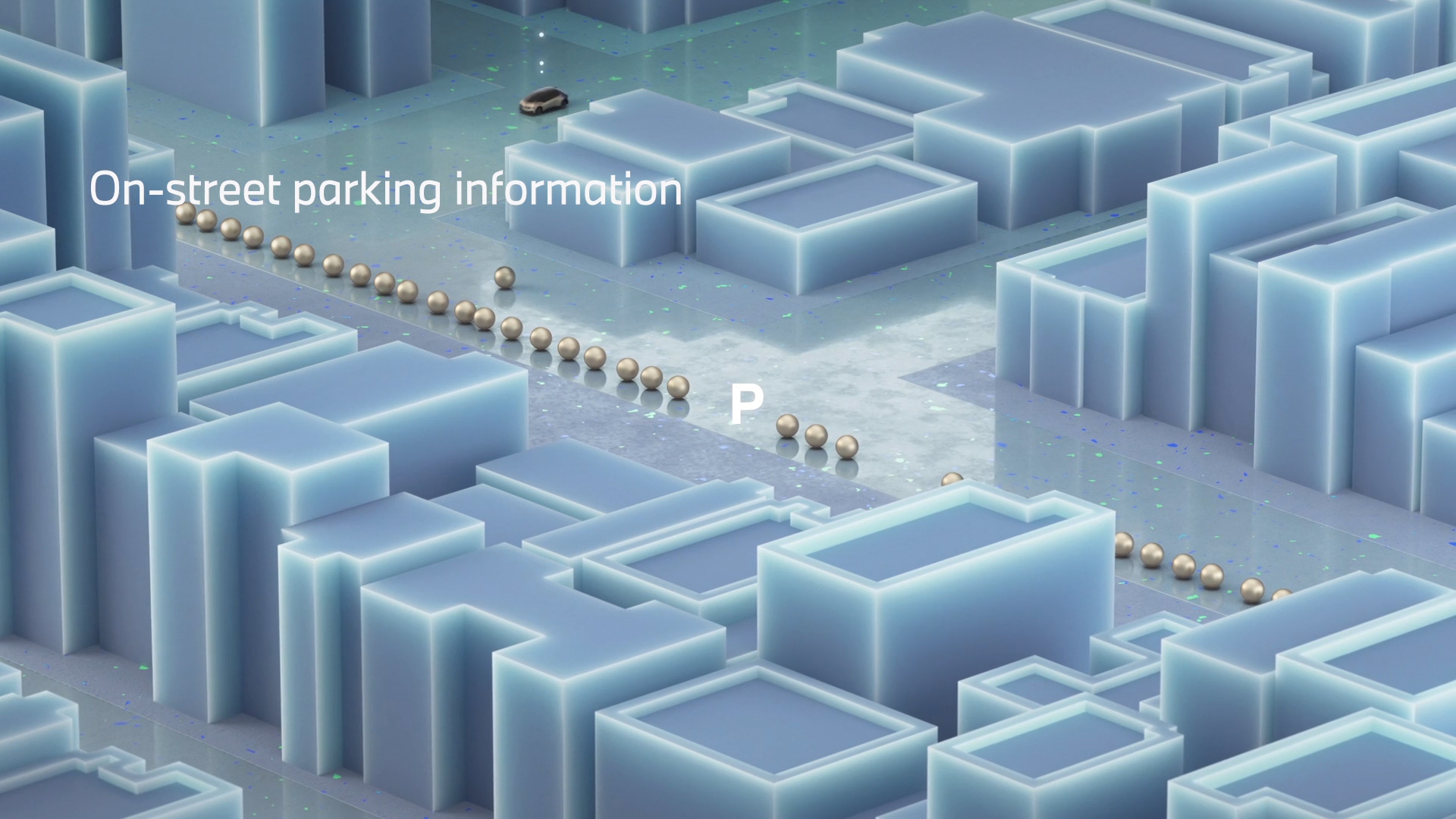 Client: BMW Group, Munich, Germany

Creative Direction: Antje List, Hannes Ziesler
Project Team: Raphael Jasinski (Lead), Julia Obermeier, Anita Tauber, Ayhan Aydin, Till Jenninger
Head of Design Identity and Media: Hannes Ziesler
Thanks to: Fabio Olivotti
Line Producer: Gustaf Richter
Creative Direction: Sebastian Onufszak, Christian Tyroller
Inspire Eye Candy Animation
Art Direction: Florian Stumpe, Christian Tyroller
Artists: Jens Kindler, Simon Breithofer, Max Schwugier, Marcel Dolschon, Dominik Högn, Lukas Eberle, Stefan Voigt, Nick Zieroff
Music & Sound design: Michael Fakesch, designingsounds
Photographer: Frithjof Ohm
Production: Frithjof Ohm incl. Pretzsch
Art Direction: Julia Obermeier und Annabella Weiss
Postproduction: Dock2Studios, Hamburg
Explain Visuals & Animations
Art Direction: Sebastian Onufszak
Artists: Jens Kindler, Matthias "Tisi" Lein, Dennis Tiege, Max Schwugier, Matthias Zabiegly
Music & Sound design: Michael Fakesch, designingsounds
Orginal Sound Design BMWi Vision Circular: Hans Zimmer, Renzo Vitale
Photographer: Oliver Maier
Postproduction: Simon Schinken
Postproduktion: White Label Fabric, Marco Pelzel
Color Grading: Florian Wolf
Musik & Sound Design: Andreas List